7 secretos para ganar dinero vendiendo info-productos
---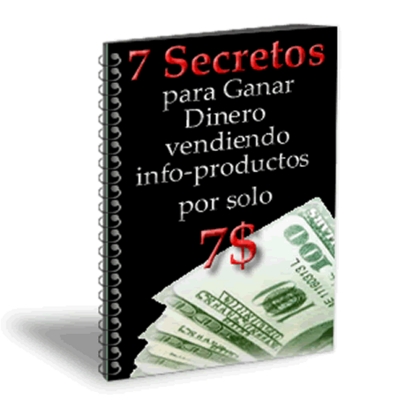 ---
6.75 EUR
Atención!!! Ebook con derechos de reventa.
¿Alguna vez has tratado de vender algún producto en Internet? ¿Has tenido problemas para hacerlo? ¿Necesitas una \\\\\\\\\\\\fórmula\\\\\\\\\\\\ que garantice el Éxito de tus ventas? Entonces, presta mucha Atención porque te la voy a explicar...
---
Keywords: ebook;negocios;productos;dinero
File Size: 2885 KBytes
Do you want to become a reseller/affiliate and get 10.0% provision?
7 secretos para ganar dinero vendiendo info-productos

ebook;negocios;productos;dinero
9038685
6.75
halihekel
Fresh Download
Available!