35 Poderosos Secretos Para Construir su Listado de Subscript
---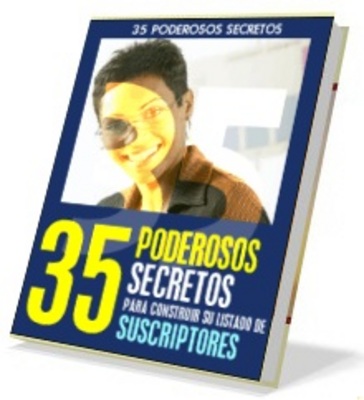 ---
29.00 EUR
El libro incluye los derechos de reventa. Archivo en Zip.

Este libro te enseñara paso a paso como crear una lista de Subscriptores que es un sistema de discusión basado en el correo electrónico. Se utiliza para debatir sobre un tema de interés, difundir noticias, comunicados o circulares, discutir ideas y proyectos.
---
Keywords: ebook;libro electronico;subscriptores
File Size: 687 KBytes
Do you want to become a reseller/affiliate and get 10.0% provision?
35 Poderosos Secretos Para Construir su Listado de Subscript

ebook;libro electronico;subscriptores
9030481
29.00
halihekel
Fresh Download
Available!